Guested edited by Dr Joanna Harnett and Dr Carolina Oi Lam Ung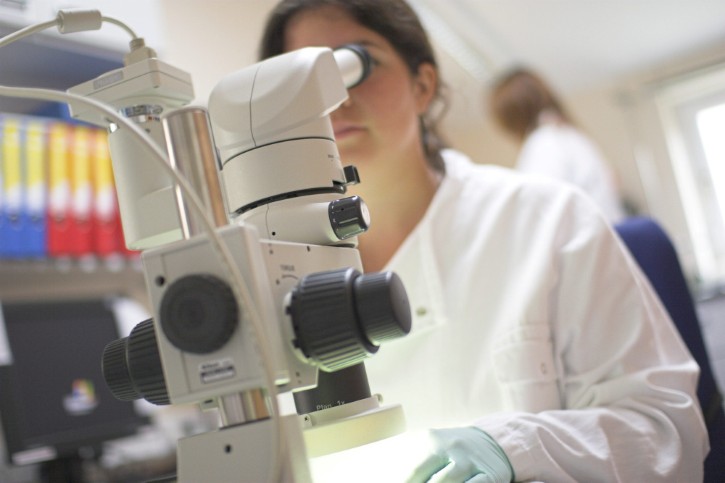 Introduction
Many scientists and clinicians around the world are working on developing and building the evidence base for the safety and efficacy of Traditional and Complementary Medicine (T&CM). Despite the substantial effort to evaluate the efficacy and safety of T&CM medicinal products and practices, often in the form of randomized controlled trials, there remains a general consensus that "for most conditions, there is not enough rigorous scientific evidence to know whether T&CM methods work for the conditions for which they are used". Traditional Medicine practices that are indigenous to specific regions and cultures around the world are also considered to be largely under-investigated or under-reported. The global acceptance of T&CM as a preferred choice of healthcare is evidenced by the substantial global prevalence of use. Recently, the inclusion of Traditional Chinese Medicine into the ICD-11 represents an opportunity for T&CM to become an integral part of global health care in the UN member states and beyond. Therefore, it is critical to gather evidence that informs the development and execution of rigorous scientific research and regulatory processes that subsequently facilitates the effective and appropriate integration of T&CM into health care around the world.
Aims and scope
In order to contribute to the evidence base that supports rigorous research, scientific regulation and appropriate integration of traditional medicines and therapies, we are delighted to host this thematic series "Developing the evidence base for Traditional and Complementary Medicine" to be published in Chinese Medicine (an SCIE-indexed journal with a 2-year Impact Factor of 2.960), one of the most reputable journals in the categories of Complementary and Alternative Medicine (Q1) and Pharmacology & Pharmacy (Q1). The overall goal is to highlight the importance of adopting an inter-disciplinary approach that strategically builds the evidence-base for T&CM approaches to health care. We cordially invite high quality original research and review contributions to this special issue. We specifically encourage authors to bring together an international team of experts to submit an original research or a review article within, but not limited to, the following areas:
Preclinical or clinical testing models
Clinical evidence in areas such as diabetes; cancer; cardiovascular disease and associated risk factors (hypertension and dyslipidemia); dementia; and chronic respiratory, muscular-skeletal and gastrointestinal disorders
Integrative medicine models
Regulatory science
Translational science
Other related topics
Submission
The deadline for submission is August 15, 2020. Authors can submit their manuscripts through the Manuscript Submission System at https://www.editorialmanager.com/cmed/default.aspx. For submission guidelines, please refer to https://cmjournal.biomedcentral.com/submission-guidelines.
Article-processing charges
As the thematic series is financially supported by Macao Foundation and International Society of Chinese Medicine, the publication fee will be waived for each article accepted for publication in the series. If you are interested in submitting to this thematic series, please send your request for a submission code to the editorial office (editor@iscm.org.mo) along with your manuscript title and abstract before submission, to make sure the APC waiver is properly processed. The grant of waiver will depend on editorial decision.